おもてなし
Omotenashi
(the spirit of Japanese hospitality)
One only needs to reside in Japan for a short time to realise just how much attention to detail is paid across many sectors of the service industry. Hiro Miyoshi, now operating two salons in Mayfair, delivers the unique Omotenashi Hair service to high-end hairdressing in London.
Our philosophy is driven by the Japanese proverb, おきゃくさ まはかみさま (o kyaku sama ha kami sama): the customer is always right, though many translate this proverb more literally as, "the customer is god," since it seems more apropos to the omotenashi sentiment.
Omotenashi is about providing exceptional customer service without the assumption of receiving a reward.
SETTING A NEW STANDARD
IN HAIR AND BEAUTY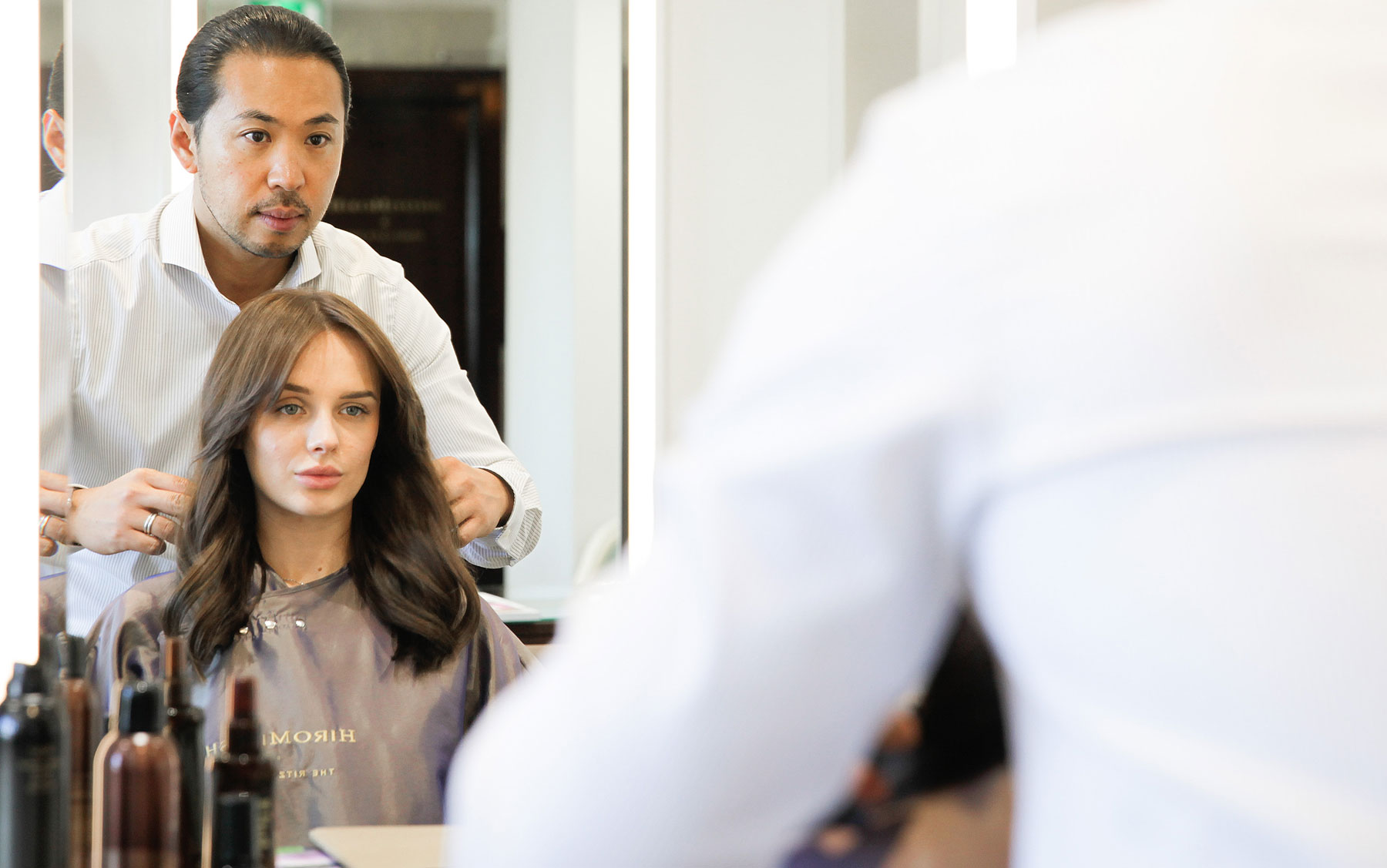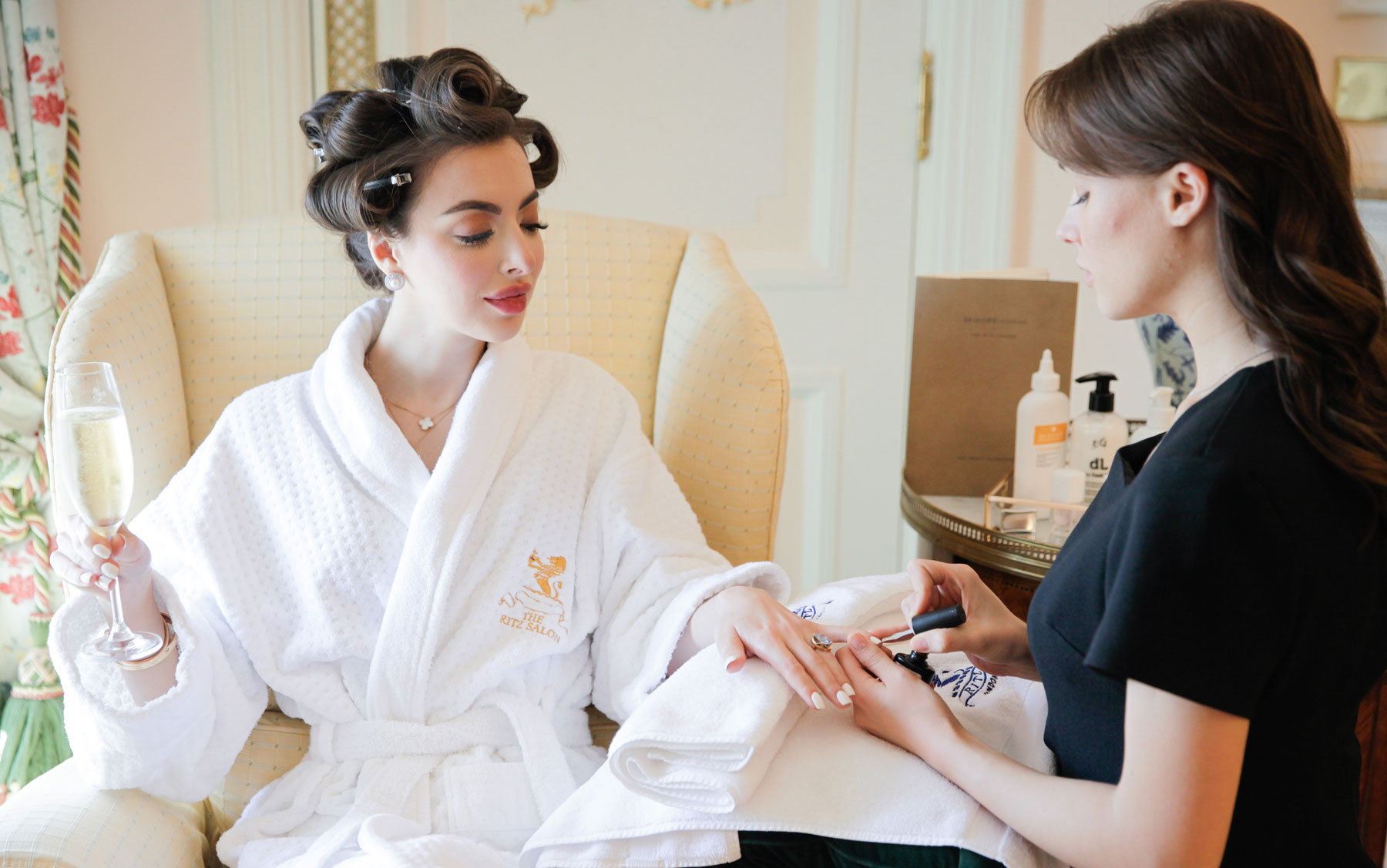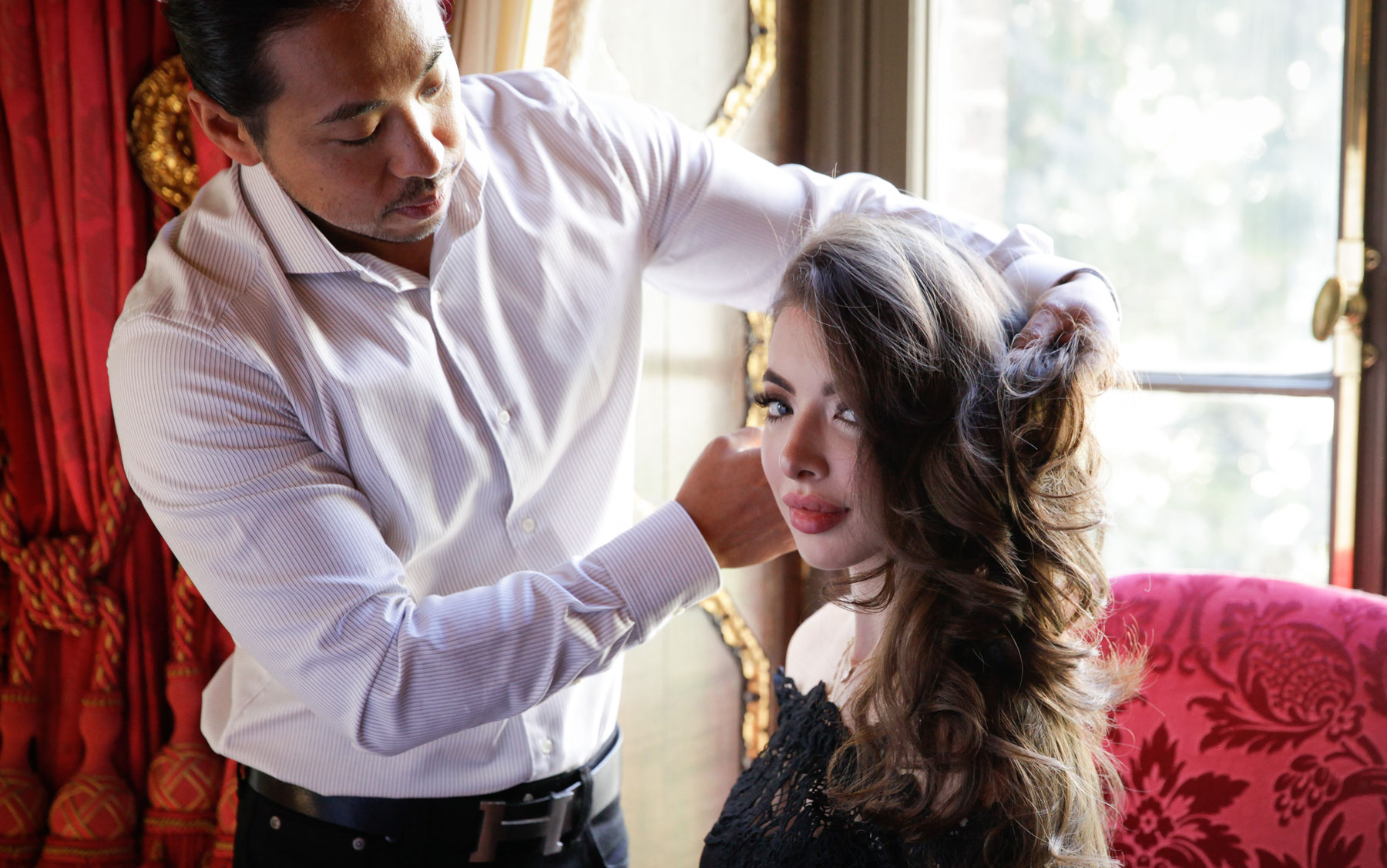 WINNER OF THE
OUTSTANDING SCISSORING
AWARD