Welcome to our Flagship Hair Salon on Curzon Street, Mayfair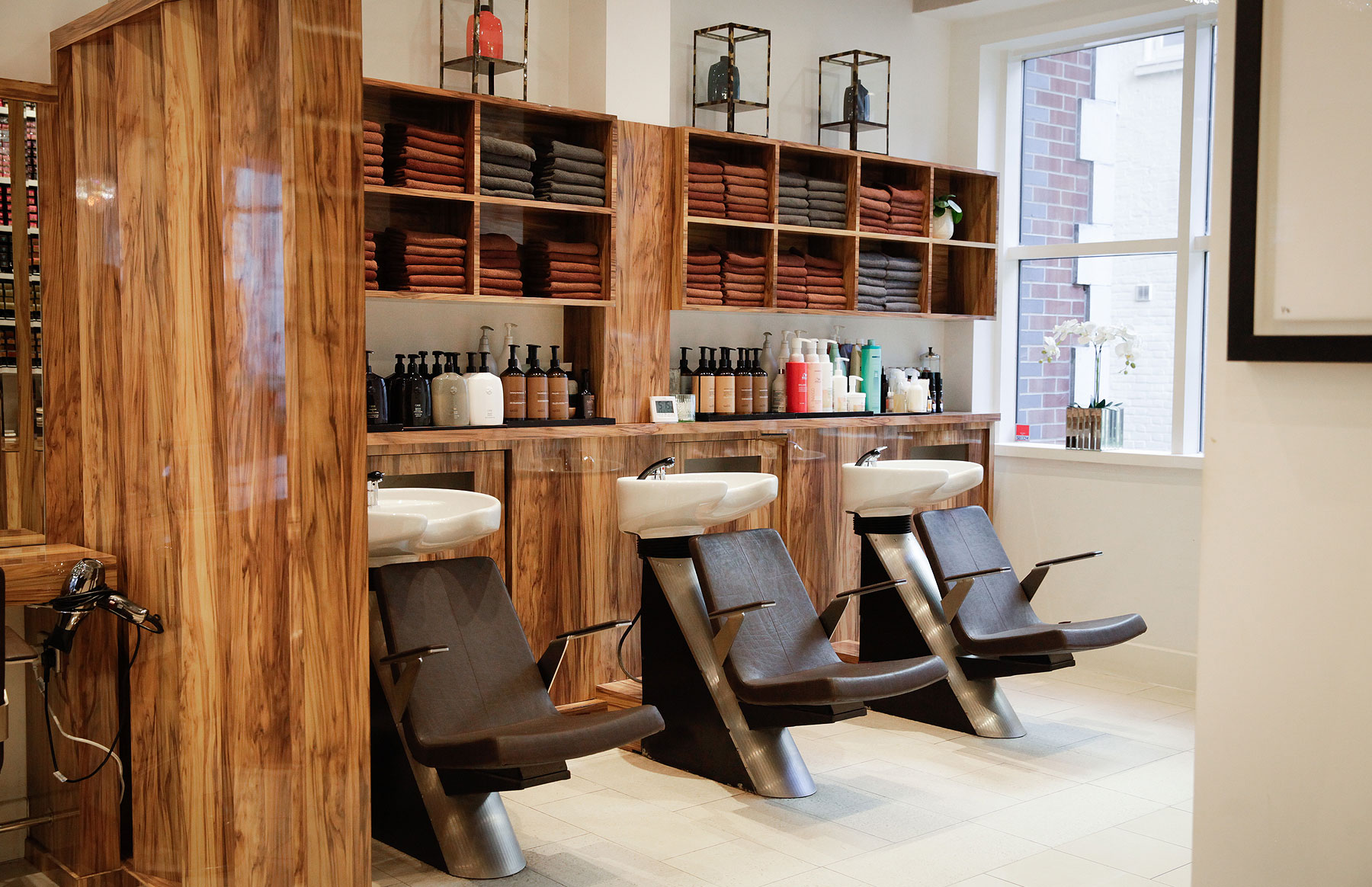 Hiro Miyoshi Hair and Beauty is a luxurious haven in the heart of Mayfair, W1. Our mission is to provide the highest standard of customer service to match the best quality of hairdressing there is. We call it – Omotenashi service.
We put the client at the centre of everything we do. Every detail and decision revolves around what we believe improves the experience of our clients. And we know that the only way to achieve the desired results is by attracting and inspiring the best personnel. We are proud and appreciative of our staff – the best people to share this journey with.
Whether you are looking for a pristine haircut, a glamorous "Mayfair Blowdry", or a colour change, a booking at Hiro Miyoshi is about the feeling you are left with and not just a service.
As soon as you enter the salon, you will feel an instant calm forgetting the hustle and bustle of busy London life.
The minimalistic interior design and natural colour palette sets the tone of the salon ambience and the calmness of Hiro's Japanese culture.
At Hiro Miyoshi Hair & Beauty in Mayfair, London, you can completely unwind in the skilled hands of our team of some of the best hairdressers and enjoy a relaxing treatment that will leave you not just looking, but feeling your best.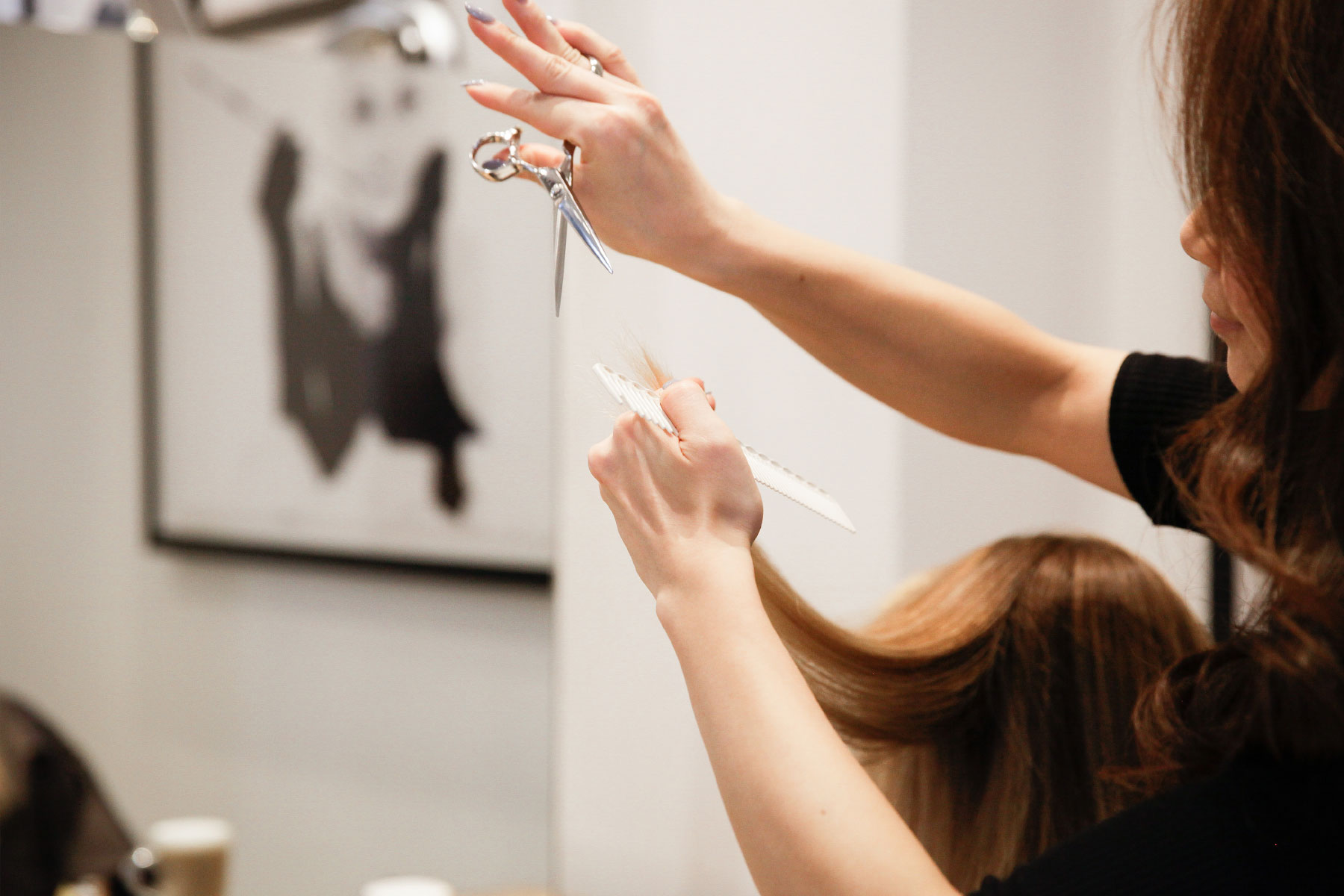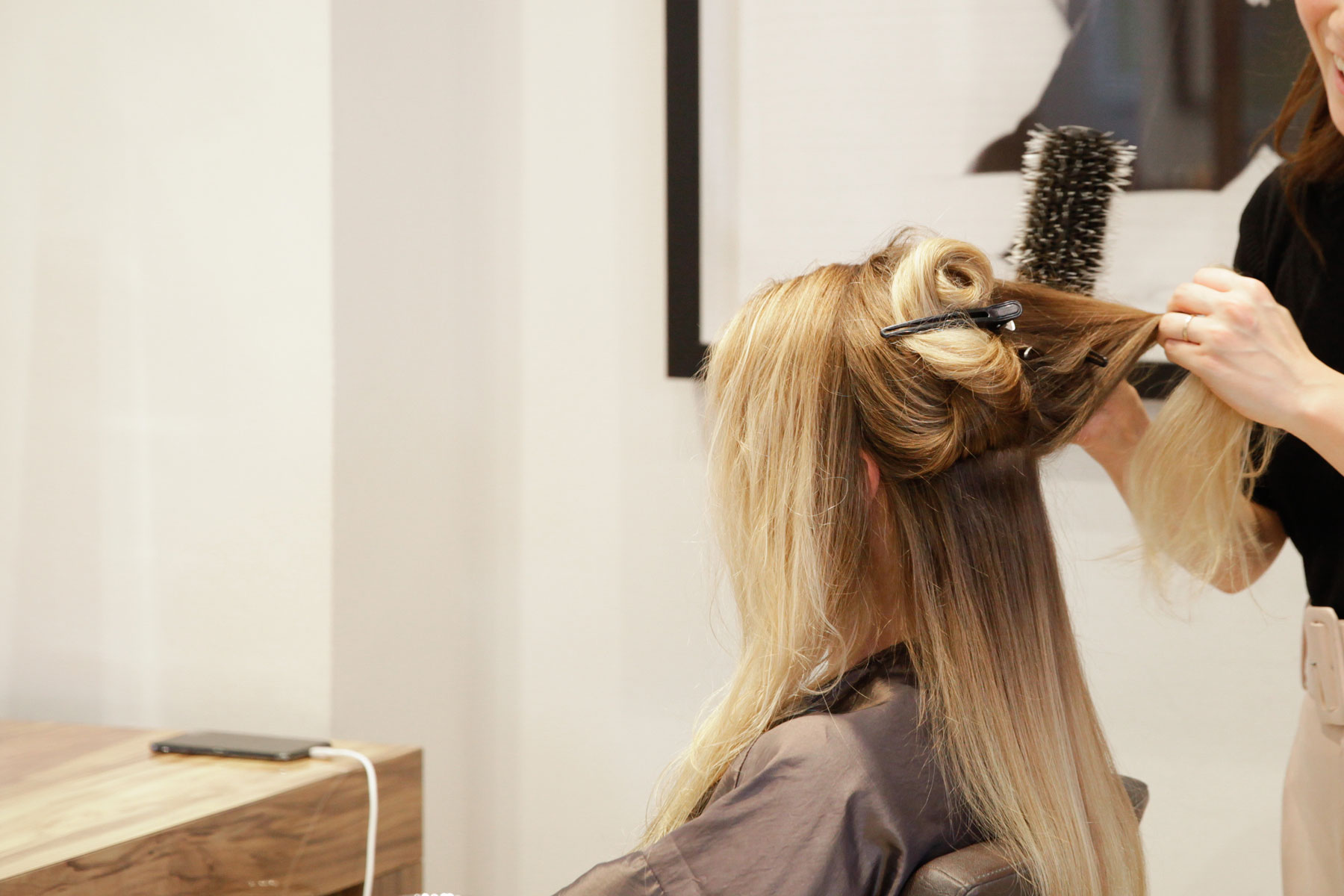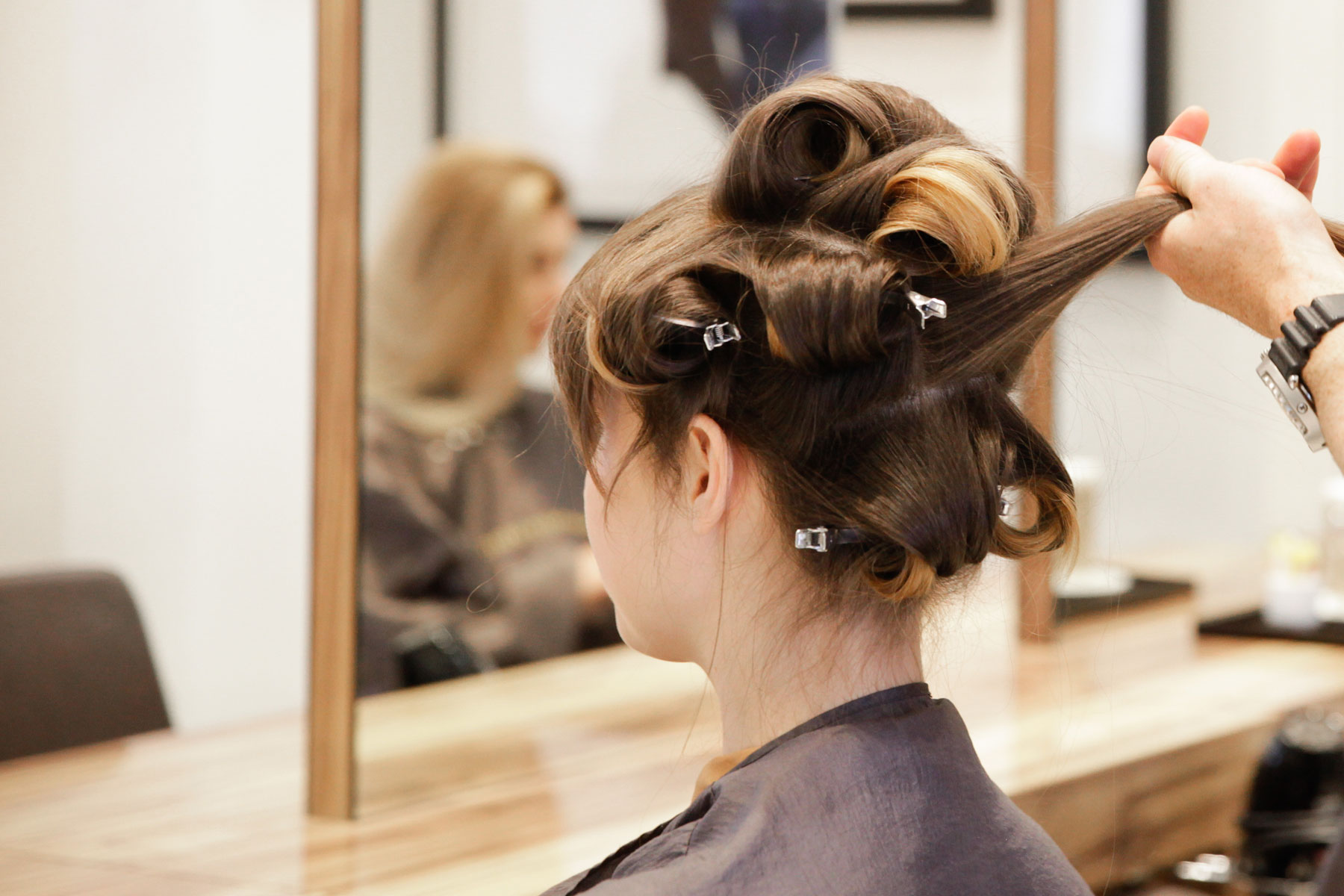 Mayfair
Opening times
Tuesday
9:00 am
to
8:00 pm
Wednesday
9:00 am
to
8:00 pm
Thursday
9:00 am
to
8:00 pm
Saturday
9:00 am
to
8:00 pm
Mayfair
Price List
stylist
top stylist
snr director
director
Hiro
Blow dry
£45-55
£45-65
£55-75
£65-85
£85-100
Cut + Blow Dry
£65
£95
£125
£165
£250
Hair Up
£65
£85
£115
£135
£175
BRIDAL HAIR / MAKE UP + HOME VISITSBY QUOTATION
Colourist
Snr Colourist
Director
Hiro
Full Head Highlights
£185
£265
£275
£385
Half Head Highlights
£155
£185
£225
£275
Balayage / Ombre
£185
£265
£275
£385
T-Section
£135
£155
£175
£200
Tint + Toner
£135
£155
£175
£200
Gloss Shine
£85
£95
£110
£125
Japanese Hair Manicure
tbc
tbc
tbc
tbc
Hair Extensions
(prices from)
Full Head Extensions
£1,350
Few Extensions
by quotation
Straightening and Perming
(prices from)
Yuko Japanese Hair Straightening
£350
Japanese Permanent Wave
£150-450
Make-Up Trial
by quotation
Bridal Make-Up
by quotation
Hair Treatments
(prices from)
Conditioning Treatment
£35-75
Brazilian Keratin Treatment
£150-450
Nashi Express Intensive Hair Treatment
£35-150
Nashi Filler - Intensive Hair Treatment
£65-150
HM Bespoke Hair Treatment
£150-£450
Shape & Polish
file and polish (15 min}
£22
Regular Manicure
file, cuticle work, hand massage, polish
£37
Luxury Manicure
file, cuticle work, exfoliation, hand massage, polish
£47
Gel Polish Standard Manicure
£45
Gel Polish Luxury Manicure
£55
French
only in addition to another service
£5
Shape & Polish
file and polish (20 min)
£28
Regular Pedicure
file, cuticle work, feet massage, polish
£55
Luxury Pedicure
file, cuticle work, exfoliation, feet massage, polish
£65
Gel Polish Standard Pedicure
Gel Polish Luxury Pedicure
£75
French
only in addition to another service
£5
63 Curzon St, Mayfair
London W1J 8PD